Recruiting System Setup
Build a recruiting methodology that leverages a matched technology setup to maximize market penetration and your ability to effectively and efficiently track, manage and interview applicants.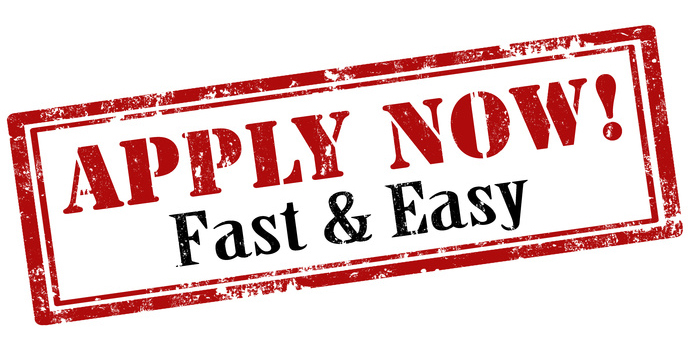 Great employees make all the difference!
Often times, especially when talking about building a nationwide sales network, generating enough quality applicants is one of the biggest challenges a company will face. Inspire the right people to apply for the job, and then devise an interview process that allows you to identify and hire the best of the best.
Generate enough applicants to fill positions with only stars
Use a well-thought-out interview questioning methodology
Employ consistent messaging to match your brand
Focus on follow-up questions for the most insightful answers
Recruiting Systems Setup core services include:
Define Job Positions
Do an assessment as to the types of jobs or particular positions that you are regularly required to fill.
Company-side Analysis
Review everything that a candidate will assess when deciding if they want to apply for a job with your company.
Applicant-side Analysis
Create individual profiles for target applicants, including specific experience and skills that produce the best results.
Design Interview Process
Develop a full interview process flow from application submission through scheduling and interviewing.
Structure Interviews
Creating the interview process as it will be carried out, including the detailed approach to candidate questioning.
More about Recruiting Systems Setup
Finding and hiring the right person for the job might be the most important part of your business. An effective recruiting and selection process reduces turnover, boosts progress, and raises the overall bottom line for your business. The goal here is obviously to match the person with the best and most applicable set of experience, skills and aptitude to each position. Ensure that you employ candidates who are reliable and properly carry out the planned objectives to provide quality service to your customers.
Putting a strong focus on recruitment, screening and the interview process will put you in a position to hire the best talent. Over the long-haul, this will be one of the factors that is most important in pushing your bottom line. Part of this is making sure candidates fit well with your company values and corporate culture. This will also have a great effect on your organization's reputation as employee who represents your company in a productive and positive way will have a direct impact on the way customers perceive you.